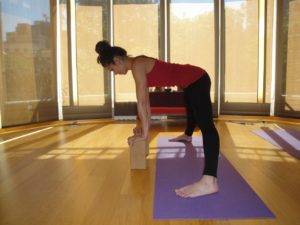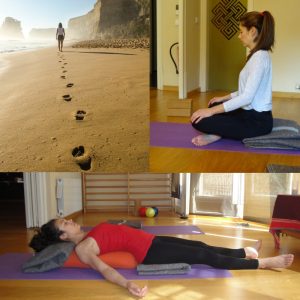 Would you like to Sponsor or be a Darshan Center  Collaborating Partner?
If you want to collaborate in the Maintenance of Darshan Center you can do it by being a Sponsor or Collaborating Partner or even ADVERTISE on our Website.
Our Website receives 200.000 visits per year, from which 16.000 are more than 1 minute long.
Contact us by submitting the Form and we will inform you about the Sponsorship or Collaboration modalities.
If you want to make any Donation (Sponsorship / Donation) for the Maintenance of the Darshan Center you can make it through PAYPAL:
For guidance, we suggest a Donation between 15 and 250 euros or  between  17 and  278 dollars.
If you need an Invoice, send us your Fiscal data and we will send you the Official Invoice of DARSHAN Therapy Center, Barcelona.
100% of the amount donated will be used to support the Operation and Maintenance Expenses of the Center.
Thank you for your collaboration.
In the event that you want your Company or Business to appear on our website, OR EVEN TO ADVERTISE, please, indicate it in the following Form, Greetings, DARSHAN Barcelona Center.
Contac Us and We will inform You !

 
[contact-form-7 id="4999″ title="Contact form 1″]